3 tags
3 tags
4 tags
4 tags
3 tags
5 tags
3 tags
3 tags
3 tags
3 tags
4 tags
1 tag
6 tags
3 tags
3 tags
4 tags
4 tags
4 tags
5 tags
3 tags
5 tags
5 tags
8 tags
5 tags
5 tags
6 tags
6 tags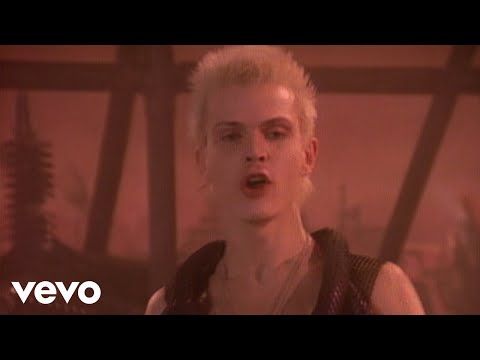 8 tags
3 tags
3 tags
1 tag
"here steph, you can have my Boston red sox hat"
"really? I'll take it, even though I'm a Yankees fan"
"you're a Yankees fan? Since when? Have you ever even watched a game?"
"no, but I've seen a few sports movies and I generally always liked the Yankees"
3 tags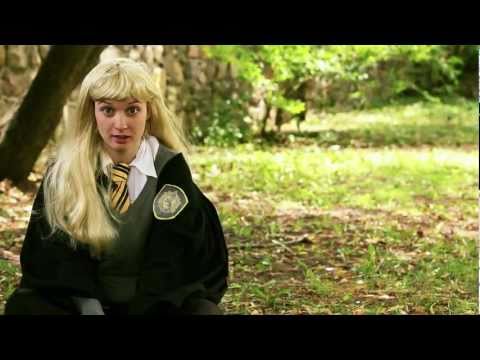 4 tags
2 tags
"4 Love is patient, love is kind. It does not envy, it does not boast, it is not..."
– 1 Corinthians 13:4-7
1 tag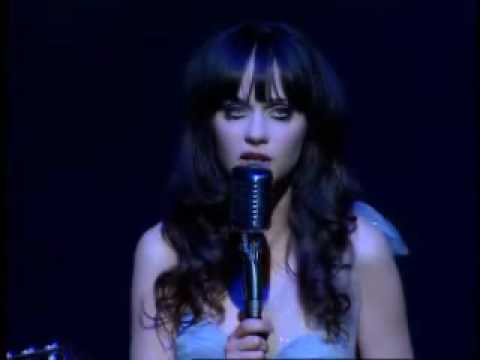 3 tags
3 tags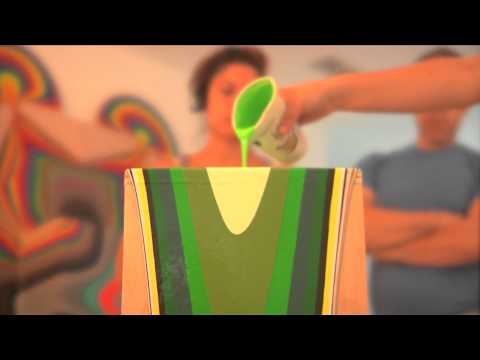 "I'm the most terrific liar you ever saw in your life. It's awful. ..."
– catcher in the rye
4 tags
4 tags